Hark! All Hallows Eve is nearly upon us, and we've heard it's going to be a fun one this year with gorgeous weather on a Friday night. At Leith Autopark Wendell, we've always loved Halloween. There's something about planning and assembling an elaborate costume that is so incredibly rewarding, even if only two people at the party know who you are.
And then there's the candy, yes the candy. You can go traditional and give out candy corn and candied apples, or you can be economical and put out the pre-packed variety bags. There's no wrong way to do it unless you're that one house that puts out a bowl of sugar-free gum with a sign that says "Please take one."
Halloween is of course a family affair, with parents taking turns on who escorts their little monsters around the neighborhood. Being a family business, it's this aspect of Halloween that most appeals to us at Leith, but the question we've always had to ask is this: Who ever said Halloween should only last for one night?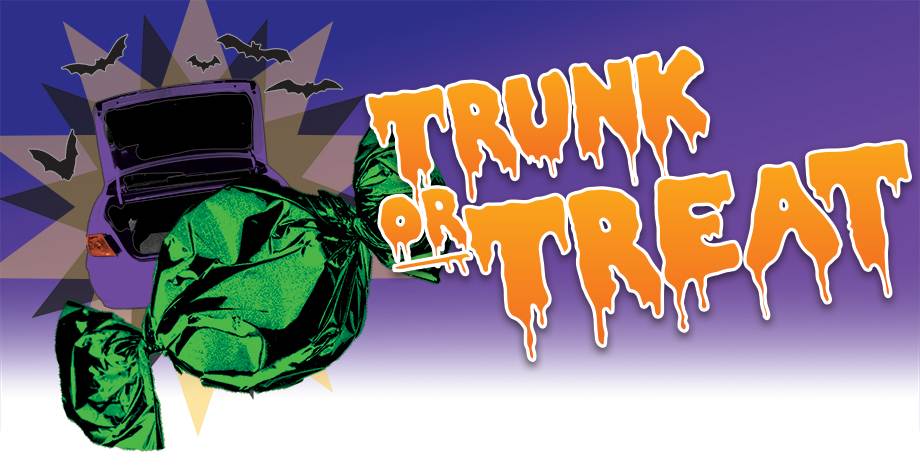 That's why this Thursday, October 30, Leith Autopark Wendell is hosting a big Trunk or Treat bash. From 5:30 to 7:30 that night, you and your family are invited to our lot where we will have more than thirty car trunks full of treats and surprises. There will also be inflatable amusements for your kids to enjoy, although we have a strict "no cape" policy on the moonbounce. We'll be bobbing for apples as well, so show off your talent.
We can't wait to see everyone's costumes, so make sure you come dressed up and with your candy-receptacle of choice. It's fun and safe for the whole gang. If you need directions, call or visit our website.
Trunk or Treat on Thursday at Leith Autopark Wendell
was last modified:
April 20th, 2021
by