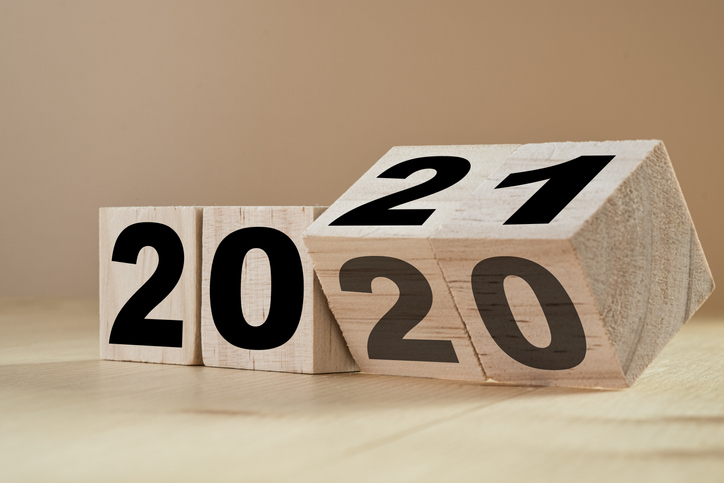 The countdown is on! This is the final week of 2020 and do you know what that means? It means it's your last chance for end-of-year savings at Leith Auto Park Kia in Wendell, North Carolina. It's hard to believe there are only a few more days left of this year. What a year it has been. Definitely one to remember. End it on a good note with a new vehicle. There is no better time than right now to get that new car, SUV or minivan you've been wanting. From the Kia Cadenza, Kia Rio and Kia Forte to the Kia Sedona and Kia Sorento, we have a great selection available. Let's not forget about the impressive Kia Telluride and new Kia Seltos compact SUV.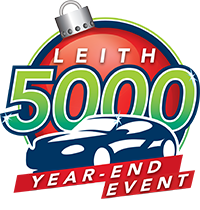 The Leith 5000 Year-End Event is still going on, but hurry because the clock is ticking. These are the final days. Take advantage of the absolute best prices of the year and amazing end-of-year savings. Get the car you want at the price you want. Leith is the Name You Can Trust.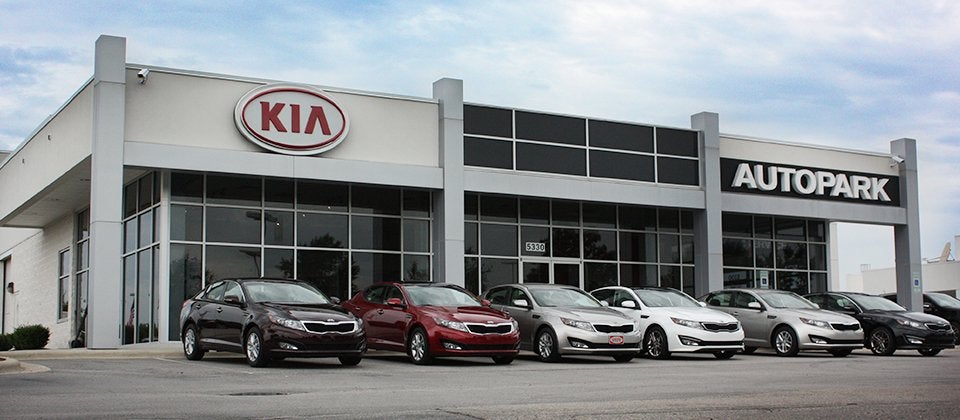 Visit Leith Auto Park Kia and make your wish come true. We'll help you with all things automotive. With our great selection of vehicles in inventory right now that are ready to drive off the lot today, we'll work with you to find the vehicle that's the perfect match for you. This is your opportunity to get behind the wheel of one today. We look forward to seeing you! It's easier here.
Savings Like These Only Come Around Once a Year!
was last modified:
April 20th, 2021
by