The race is on and the Kia Stinger certainly makes its presence known on the road. In fact, the Kia Stinger GT was just named a 2018 Motor Trend Best Driver's Car Contender. What an honor it is to be recognized and have a spot on this coveted list.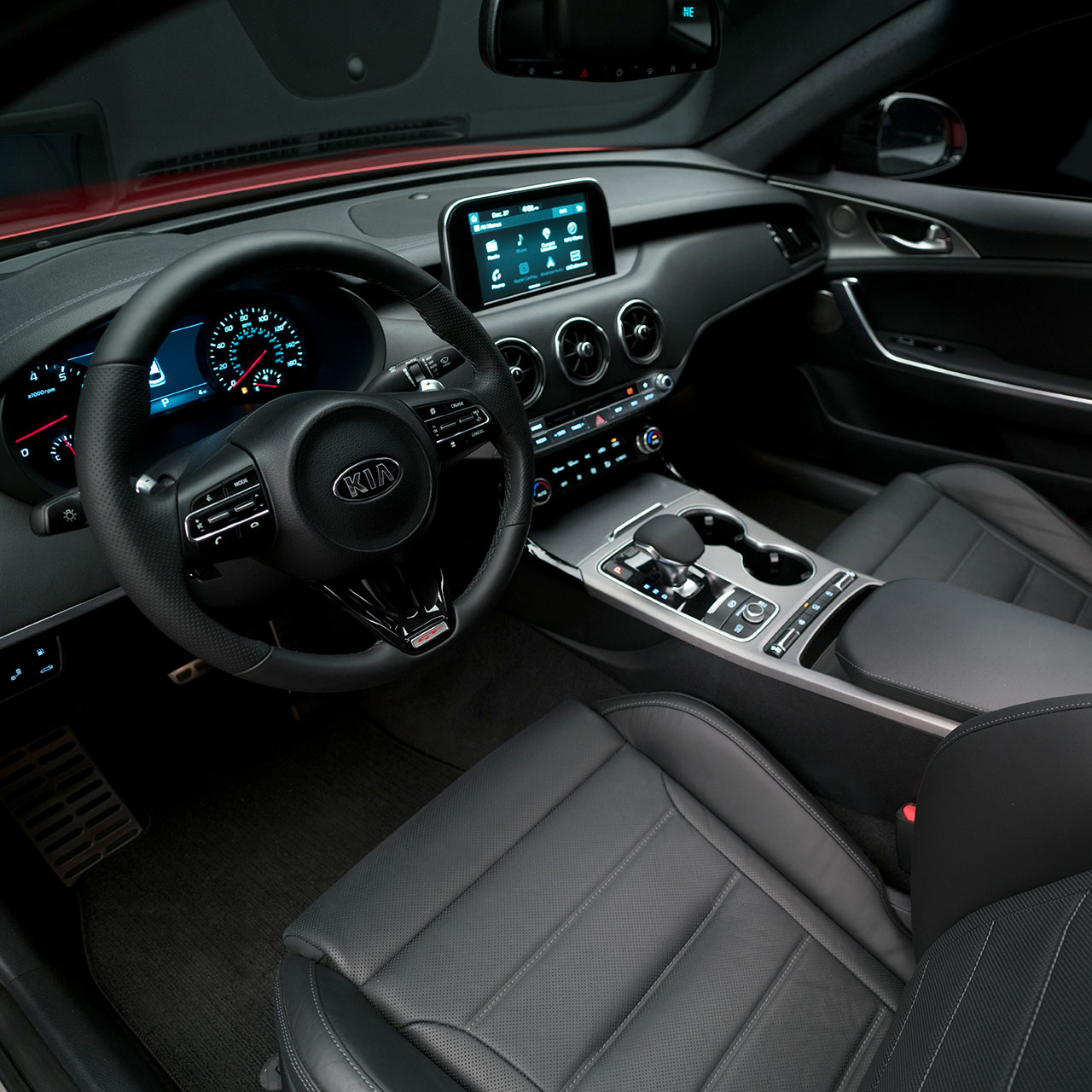 This sports sedan was taken on the road to see what it's really made of and it made a statement – a bold statement. Going from 0-60 mph in 4.6 seconds, the Stinger is on the move. And on the move fast. Combine that with a twin turbocharged v6 engine, 8-speed automatic transmission and exceptional balance – noted time and time again in the Motor Trend article found here – and you've got a winning combination.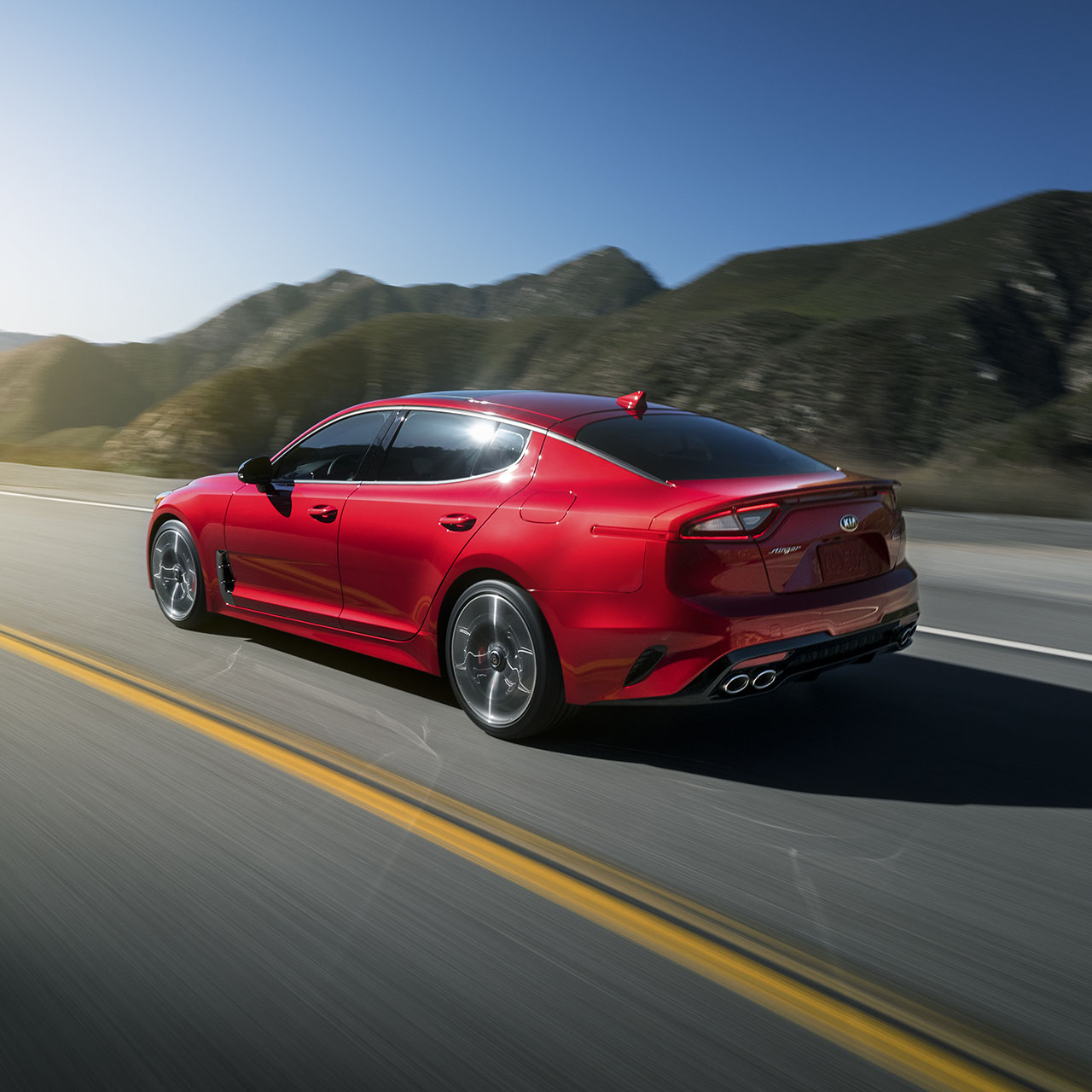 That winning combination was recognized by Motor Trend, and the Kia Stinger GT very well earned its title as a 2018 Best Driver's Car Contender. It proudly takes its spot on this list with the other 11 amazing cars. Click here to read the full Motor Trend article. Be sure to visit Leith Autopark Kia in Wendell and check out the new Kia Stinger. While you're here, take it out for a test drive and see for yourself all it offers and reasons why it's one of the best.
Ready. Set. Go. The Kia Stinger is on the Move.
was last modified:
April 20th, 2021
by